Twenty-one or bust! It all boils down to you vs. the house when playing blackjack.
Both players and the dealer receive two cards each at the start of the round. The aim of the game is to draw a hand total of 21 without going bust or being beaten by the dealer.
The EEZE Blackjack gives you an additional feature to your standard game – an unlimited 'bet behind' option.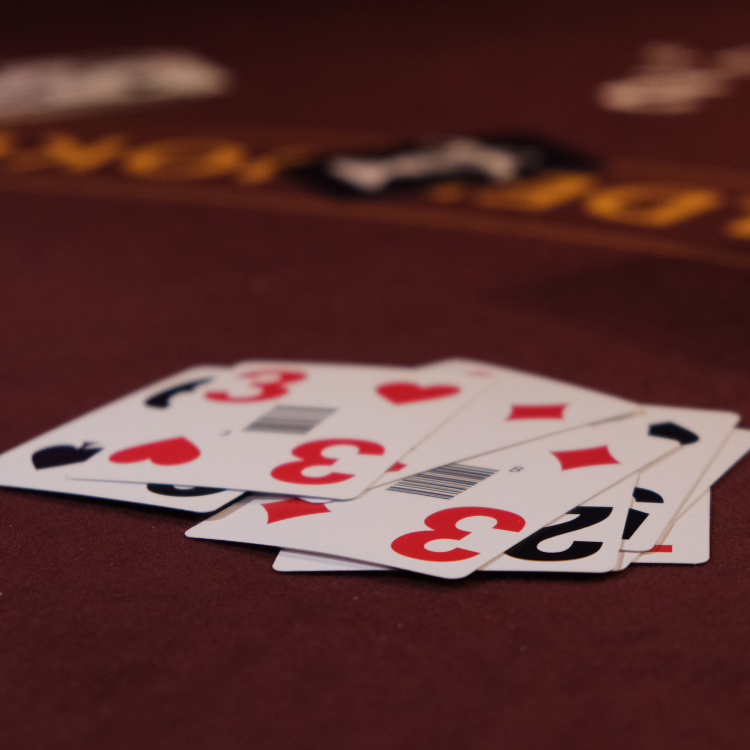 Absolute Blackjack
Being one of the most played games around the world, Blackjack has different game variations and Absolute Blackjack is one of them. EEZE Absolute Blackjack offers a completely new experience of an already familiar game. It is known that the best results in Blackjack are achieved when there is only one seat taken and that's what an Absolute Blackjack is. However, the game has a slight twist – the number of players that can play on one seat is infinite. In Absolute Blackjack, every player gets to make their own decision which calls for an exciting brand-new experience every single time.
Jackup Blackjack
Immersive Live Casino experience might not be enough for today's ever-evolving consumer. The iGaming industry has to constantly think of new ways to make games more exciting. And what can be more thrilling than multipliers that can greatly increase the game's potential? With EEZE JackUp Blackjack players have a chance to win up to 30 times their bet value. The main feature of the game is a choice the players have – they can Flip a JackUp coin to test their luck, which can potentially increase the multiplier. And here's the best part…you can flip it FREE of charge!