Roll up for Roulette! Dating back to the 18th century, Roulette is a casino staple meaning 'little wheel' in French. Players place bets on where the ball will come to rest on the croupier's spinning black and red wheel. Bets can be made on single digits, a group of numbers, odd or even results, and even the colours red or black. To maximise the fun, players can choose variations of the game with a twist on the original.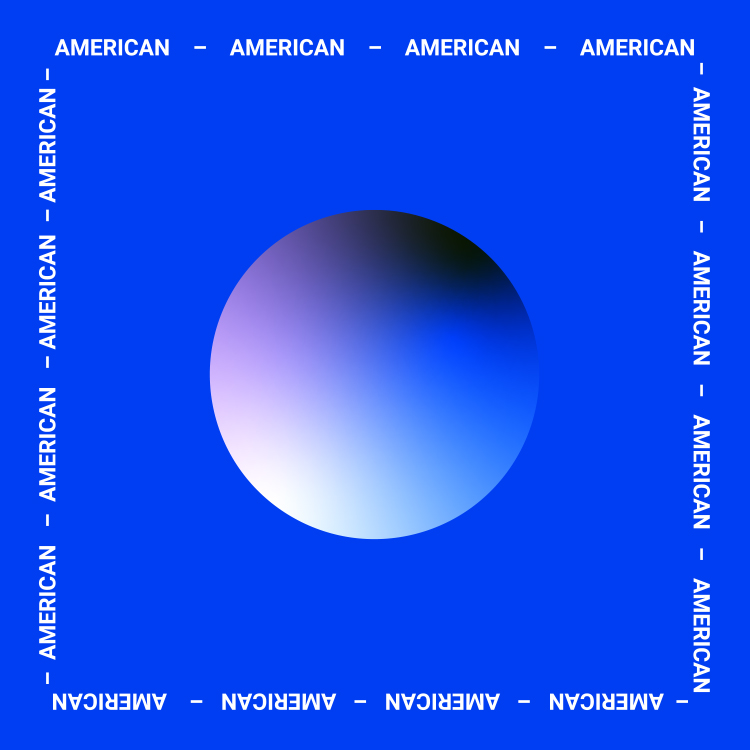 European Roulette
EZEE European Roulette focuses on diversity and delivering different experiences. If you are looking for simplicity, speed, entertainment, and a relaxed and easy environment, our Roulette thrives in all of these aspects. Plus, a user-friendly interface and the entire game's statistics are always available within every customer's reach.
Automatic Roulette
Our top-notch technology automatically spins a ball around a mechanical roulette wheel to determine the outcome of a round of play. A fully-automated version of live roulette, our machine's sensors track the ball on its path and detect its final position. While players still make their selection and choose how much to stake, there's no human dealer leading the play. That means Automatic Roulette can run 24 hours a day.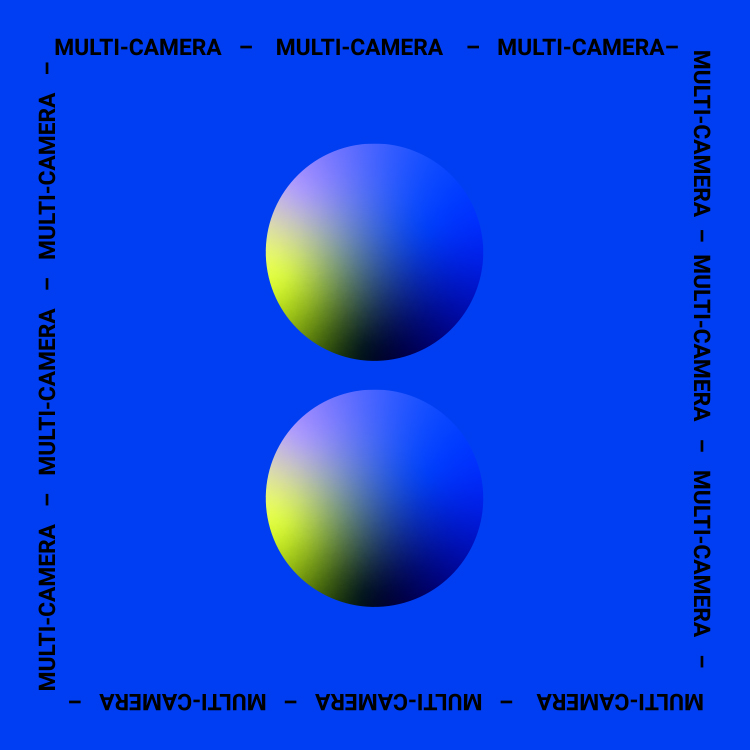 Multi-camera Roulette
EEZE's Multi-camera Roulette means you can see the game from all the main table's angles, giving them a bird's eye view of play. Multi-camera visuals give the thrill of a high-end casino, with striking slow-motion replay to keep the adrenaline flowing. Chat with our professional dealer and the other players for an experience that feels like you're sitting around the roulette table, from wherever you're playing.